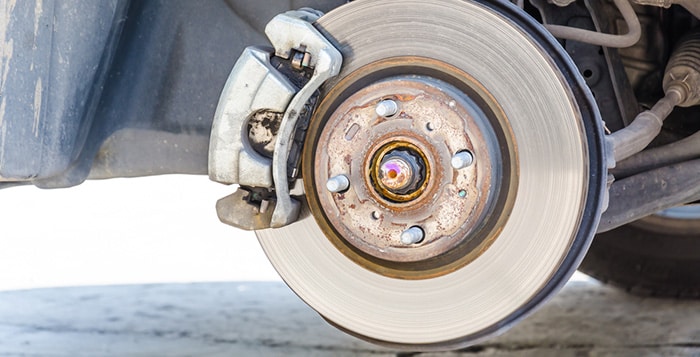 Brakes are some of the most critical equipment on your car. In a basic sense, the only thing more important than the components that make a car move are the components that make a car stop. That's why we take brake service so seriously at
Parkway Hyundai
in Wilmington, North Carolina-just a skip and a jump from Jacksonville.
There are plenty of pieces to keep in mind when considering your brakes. Brake pads. Rotors. Calipers. Pistons. There are plenty of moving parts involved in bringing your vehicle to a smooth stop. Luckily, our trained service technicians are adept at handling all of these. We use only factory approved parts and equipment to maintain and replace your car's brakes.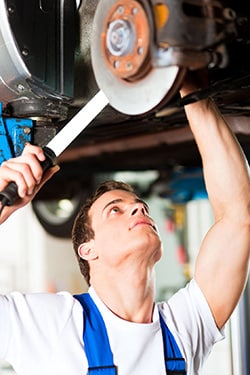 You'll most likely to need service on your brake pads, as they will wear out eventually no matter what. Strange noises can point to larger problems, though. If you hear scraping, squeaking, or grinding coming from your brakes, you should consider having them looked at by a professional. Better safe than sorry when it comes to important equipment like this.
Because we recognize how crucial brakes are to your safety, Parkway Hyundai offers a
special service offer
for all customers visiting us for a brake check-up. You'll receive a $20 discount per axle when you
schedule an appointment with us
, so if you think you're due, give us a call.
The Service Center at Parkway Hyundai is one of the best in the Leland and Castle Hayne area, and you'll get to experience the
Parkway Difference
when you visit us. For all your service needs, our goal is to guarantee your satisfaction. We hope to see you soon.