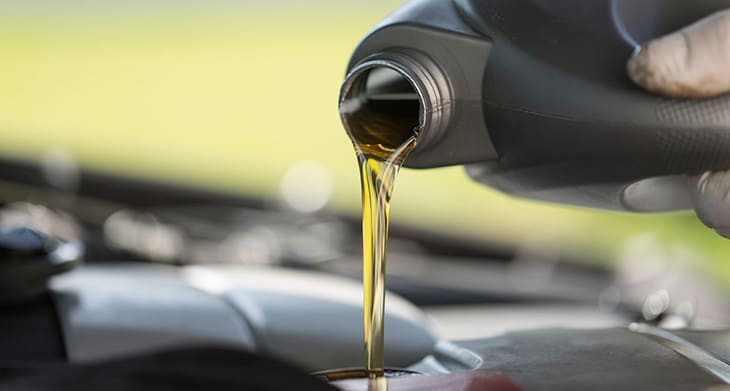 You've no doubt heard the expression "running like a well-oiled machine." You want to be able to say that about your engine. Being "well-oiled" is what keeps your engine a machine instead of a block of smoldering metal.
Motor oil keeps the moving parts of your engine lubricated, reducing heat buildup and ensuring a long life for your car. Eventually, oil breaks down and becomes less effective. That's why it's necessary to have an oil change-even if your daily commute is from Leland to Ogden.
But how often should you change your oil in Wilmington, North Carolina?
How often you need to have your oil changed depends on your driving habits and the manufacturer recommendations for your particular model. You can check your oil to see if it needs changing via the dipstick-if it's a dirty black color, you're due for service-but most people aren't in the habit of doing so regularly. It's perfectly ok to rely on the experts at Parkway Hyundai of Wilmington, NC to remind you when your oil needs changing. We're able to recommend with full certainty when you should schedule a service appointment.
There are other advantages to having your oil changed at our Service Center, just a short trip from Jacksonville, North Carolina In addition to our factory-trained technicians and their superior knowledge, we use BG oil products for proven performance. We also offer competitive rates on low-cost service and maintenance. If you don't believe us, just ask around. You won't find a quick lube garage with the kind of quality service we provide.
If you think you're overdue for an oil change, feel free to schedule a service appointment with us right away. Be sure to look at our Service Specials to see the latest offerings and discounts to our customers.