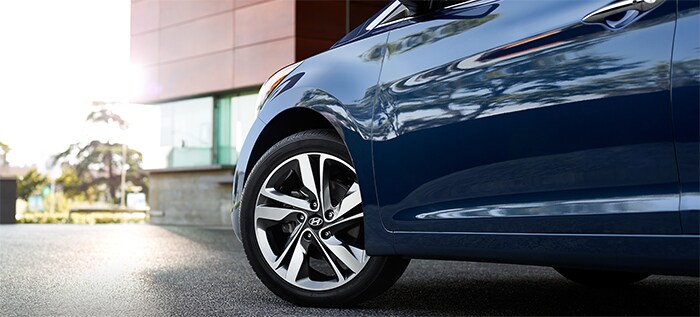 Okay, Wilmington. Be honest: When is the last time you had your wheels aligned? It's probably been a while, and the longer you go without an alignment, the more likely your car will develop problems.
How can I tell my car's wheels are misaligned?
There are three ways to easily tell if your car is experiencing alignment problems. Check for:
        ●    Uneven tread wear on the inside or outside of your tires
        ●    A pull to the right or left when driving your car
        ●    Steering wheel not lined up when driving straight
That first problem is the main reason you'll want to have your wheels aligned. Bad alignment will cause your tires to wear out more frequently, meaning you'll spend more on replacements than you should. Having to constantly correct course because your car is pulling one way or the other is also annoying and potentially dangerous.

Where is an alignment service offered near me?
Our factory-certified technicians will have all four of your wheels properly aligned in no time if you bring your car to Parkway Hyundai. We have all the necessary equipment to get your wheels straightened out just like they were when they left the factory. Trust our Service Center to perform this task quickly and at a competitive rate-just a skip and a jump from Leland, Ogden, and Castle Hayne.
Schedule your alignment
via the form or feel free to call or visit us at Parkway Hyundai at your earliest convenience.