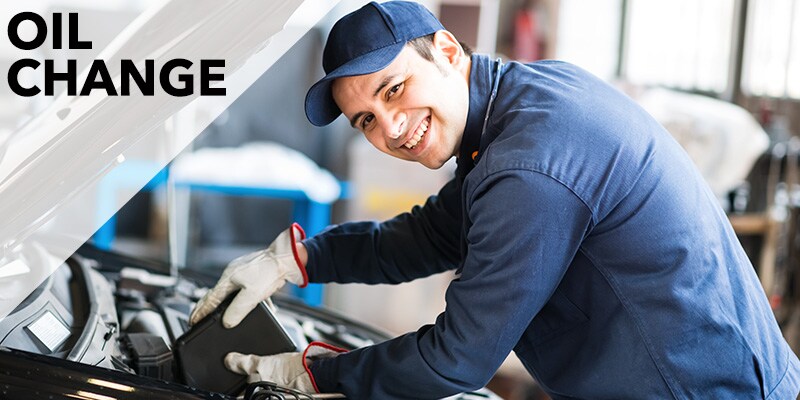 There's a good chance you've heard the expression "running like a well-oiled machine." If you want to be able to say that about your Hyundai, there's only one place to start: with regular oil changes.
Oil coats the moving parts of your car's engine and keeps it running smoothly. That's why you want to make sure that replacing it is part of your Hyundai's routine maintenance schedule. But what qualifies as routine? We recommend getting into the habit of having your oil changed every 3,000 to 10,000 miles. But if you experience any of the following signs, an oil change is in order now:           
                        
The engine runs louder than usual
           
Your oil levels are lower than normal
           
Your oil is silty or dark in color
           
Just because you don't notice any of these signs at the moment doesn't mean you're not due for oil service. If you can't remember the last time you had your oil changed, schedule an appointment at Parkway Hyundai in Wilmington, North Carolina. We use only the best knowledge and tools to get the job done so that you can leave our service center feeling confident.